Brooklyn Natural Market & Cafe
810 Washington Ave, Brooklyn, NY 11238
Order now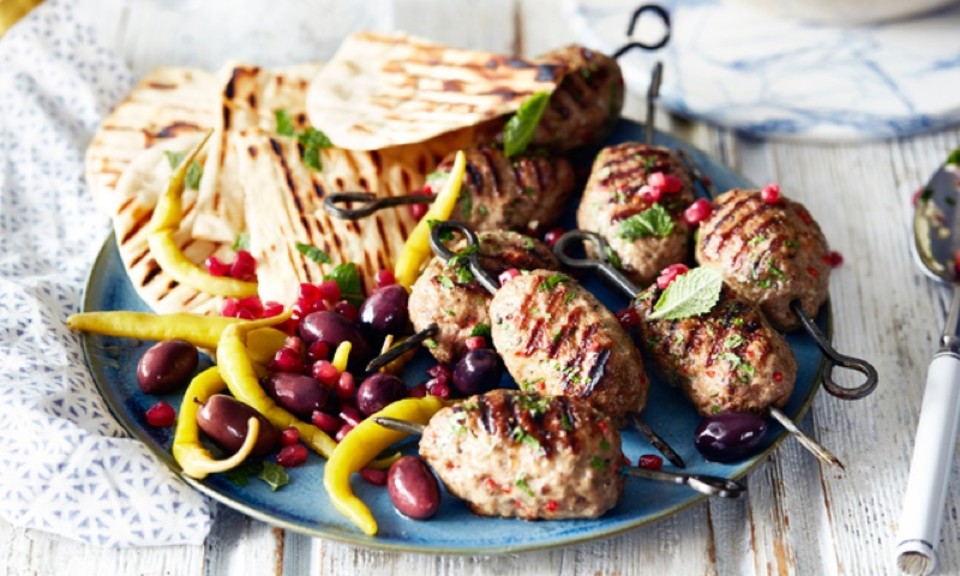 fahad
One of the best salads and fresh squeezed juice i ever had. salad was amazing and fresh and the juice was all 100% fresh squeezed. i was looking for a healthy dinner last night and found the perfect place to get it. the staff was extra friendly and the prices per food quality were perfect. this place is so clean. i would definately recommend this place. Will order again from longevity.
Samantha
Very friendly and my order was exactly what I wanted. My order was sent to the wrong place but after it was found and I received it was perfect and the owner called to apologize. Customer service was great!
Emma
I love this place! They always call when theres a problem with my order and are really accommodating.
Mak
Love the food here. Always top notch. Delivery was on time, hot, and delicious. 5 Stars *****
Laurice
Their food is healthy and delicious and they have never gotten an order wrong.
Jasmin
I ordered the Banh Mih sandwich and omg it was so good. The tofu wasn't crispy just FYI but the flavors were amazing. It was a very pleasant surprise.

The recent reviews are all over the place but my order was on time, hot, and delicious. The juice I ordered was very refreshing as well.
fely
Very dependable, I always order from there. One time I didn't realize I paid via credit card online and I accidentally gave the delivery guy a full cash payment on top of that. They quickly realized what had happened and had the cash sent back to me, I would never have caught that.
Margaret
It's always nice when the delivery guy is friendly. The coffee was fantastic-- and I'm picky. The egg and cheese was made with higher quality cheese and turkey bacon and the smoothie was delicious. Thanks for calling and letting me know what types of bagels you had!
Lizzy
I ordered lunch for myself... food was fantastic. The tarragon chicken sandwich was perfect--the horseradish made it better than any other chick bacon sandwich. Food was fresh. My chicken soup tastes homemade! I'm so happy I will order from here again:)
Susan
I love this place. They have great salad and sandwich options - especially for vegetarians. And the one time they forgot something they corrected it right away and offered a freebie to make up for the hassle. Im now a lifetime fan!
About us
Coffee and Tea, Dessert, Dinner, Grocery Items, Hamburgers, Healthy, Lunch Specials, Organic, Sandwiches, Smoothies and Juices, Vegan, Vegetarian
Today

Delivery: 8:00 AM - 2:00 AM

Takeout: 8:00 AM - 2:00 AM

Delivery

Tuesday:

8:00 AM - 2:00 AM

Wednesday:

8:00 AM - 2:00 AM

Thursday:

8:00 AM - 2:00 AM

Saturday:

8:00 AM - 2:00 AM

Takeout

Tuesday:

8:00 AM - 2:00 AM

Wednesday:

8:00 AM - 2:00 AM

Thursday:

8:00 AM - 2:00 AM

Saturday:

8:00 AM - 2:00 AM